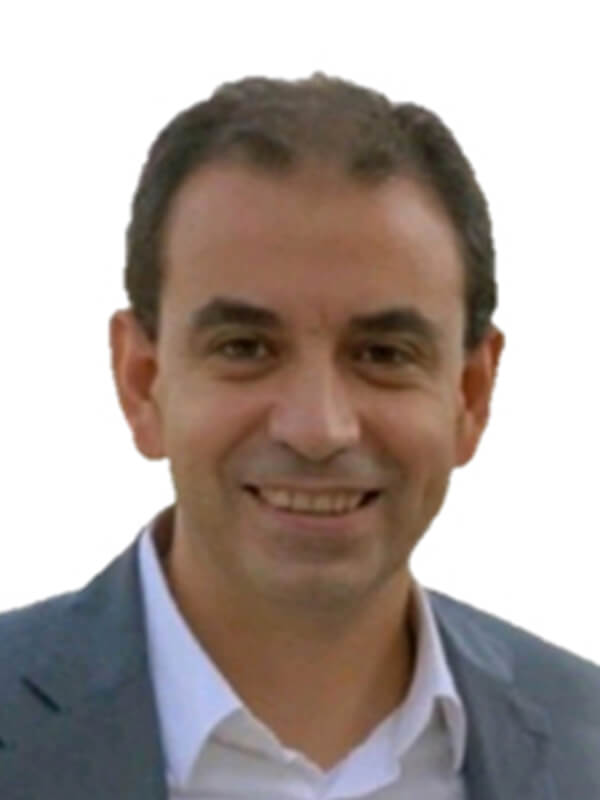 Ahmed is the Founding Partner of TCV.
Prior to founding TCV, Ahmed was the Head of Investment Banking Division at EFG-Hermes, managing the division's operations in Egypt and the Arab region.
During his time at EFG Hermes, Ahmed oversaw transactions worth more than USD 45bn across international markets. Ahmed led Capital Market transactions on The Egyptian Stock Exchange, Dubai Financial Market, London Stock Exchange and Nasdaq Dubai, successfully managing the floatations of some of the region's blue chips including Telecom Egypt, TMG, Edita, Emaar Malls Group, IDH and Orascom Construction.
Ahmed began his career in Economics Research at the World Bank's Cairo office in 2002. Ahmed is also a non-executive board member in various reputable organizations, including Banque Misr, where he serves as the Head of the Audit.Committee.
Ahmed holds a BA in Economics and Business Administration from the American University in Cairo and an MSc in Accounting and Finance from the London School of Economics.