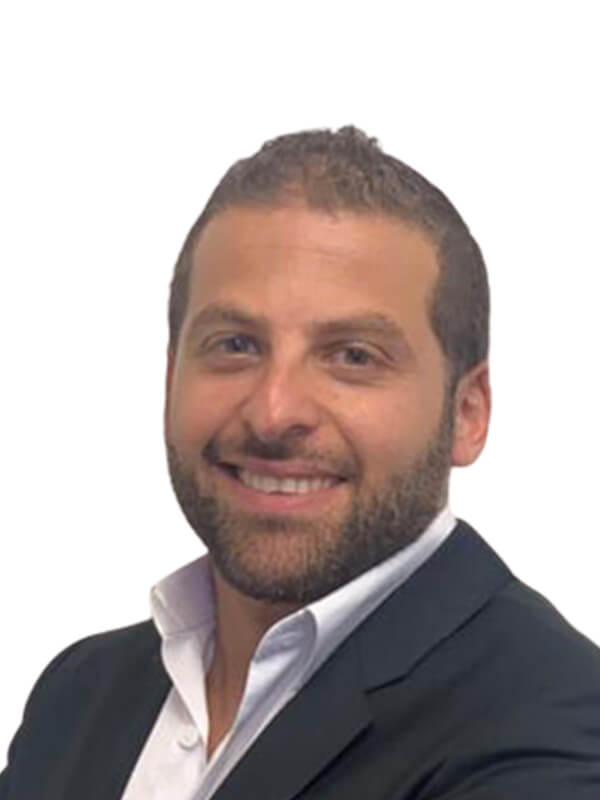 Mohamed spent four years at EFG Hermes in their Private Equity division, during which he executed transactions across various sectors, including F&B, healthcare and financial services. After his time at EFG Hermes, Mohamed joined his family business, Ibn Sina Pharma, and spearheaded the turnaround of the business, which led to a partial acquisition by EBRD in 2015 and an IPO in 2017. Additionally, Mohamed was part of the investment team that grew Al Shorouk Hospital to become a leading player in West Cairo.
Mohamed is also a non-executive board member in several companies, including Ibn Sina Pharma, Tamweel Investment Holding, and is a Board Trustee in the NGO, Misr El Kheir. In addition, Mohamed is an angel investor in various emerging start-ups in Egypt.
Mohamed holds a BsC in Marketing and International Business from Middlesex University.