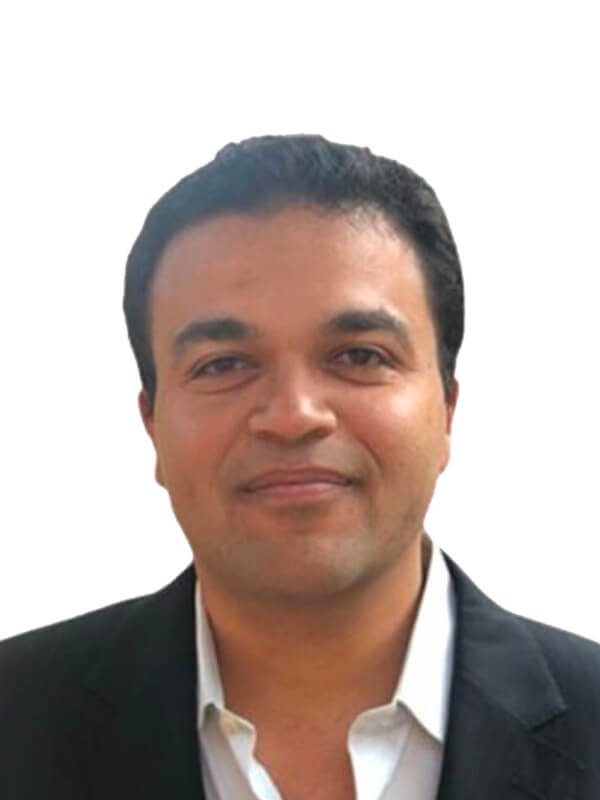 Youssef is a Founding Partner of TCV.
Prior to TCV, Youssef was the Marketing Manager for Coca-Cola TM Egypt. Youssef spent over twelve years at Coca-Cola, during which he managed the marketing departments of various brands, including Coca-Cola, Sprite, Fanta, Schweppes and Cappy. Youssef actively contributed to the Sprite brand reaching the highest growth across 206 countries between 2008 and 2010, as well as Coca-Cola's market share leadership between 2013 and 2014. Youssef also oversaw the processes of Coca-Cola's acquisitions of Crush and Schweppes. Youssef's extensive FMCG sector experience complements TCV's focus on consumer-driven investments.
Youssef holds a BsC in Integrated Marketing Communication and a Minor in Business Administration from the American University in Cairo.